Computer Software for Steel Professionals
There's safety in numbers!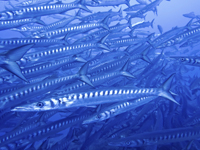 Structural Material Manager was first released in 1985. As of this writing, E.J.E. Industries, Inc. is proud to have the system installed in over 1,500 locations with more than 4,000 licensed users among them! These 1,400+ companies - fabricators, detailers and suppliers throughout North America - have found Structural Material Manager to be the most productive material list manager available as they use it to perform the following work:
1,500 companies can't be wrong. Find out for yourself! Call, fax or e-mail today, and we'll send you a FREE, no-obligation, fully-functional demo CD. The demo includes all the modules and the complete system's user's guide.